The Flourish Group was founded on the idea that the world needs a different kind of wellness.
Today's non-stop lifestyle with demanding schedules and competing priorities doesn't leave a lot of time for wellness and self-care. You probably don't have time to exercise an hour a day or spend your entire Saturday meal prepping. You need simple and effective strategies to improve your health, manage stress, avoid burnout and fatigue, and have the energy to enjoy life!
The Flourish Group specializes in working with busy people to empower them to prioritize their health and well-being in a simple and effective way that WORKS with their lifestyle.
Our Founder and CEO – Niki Campbell, MS, NDTR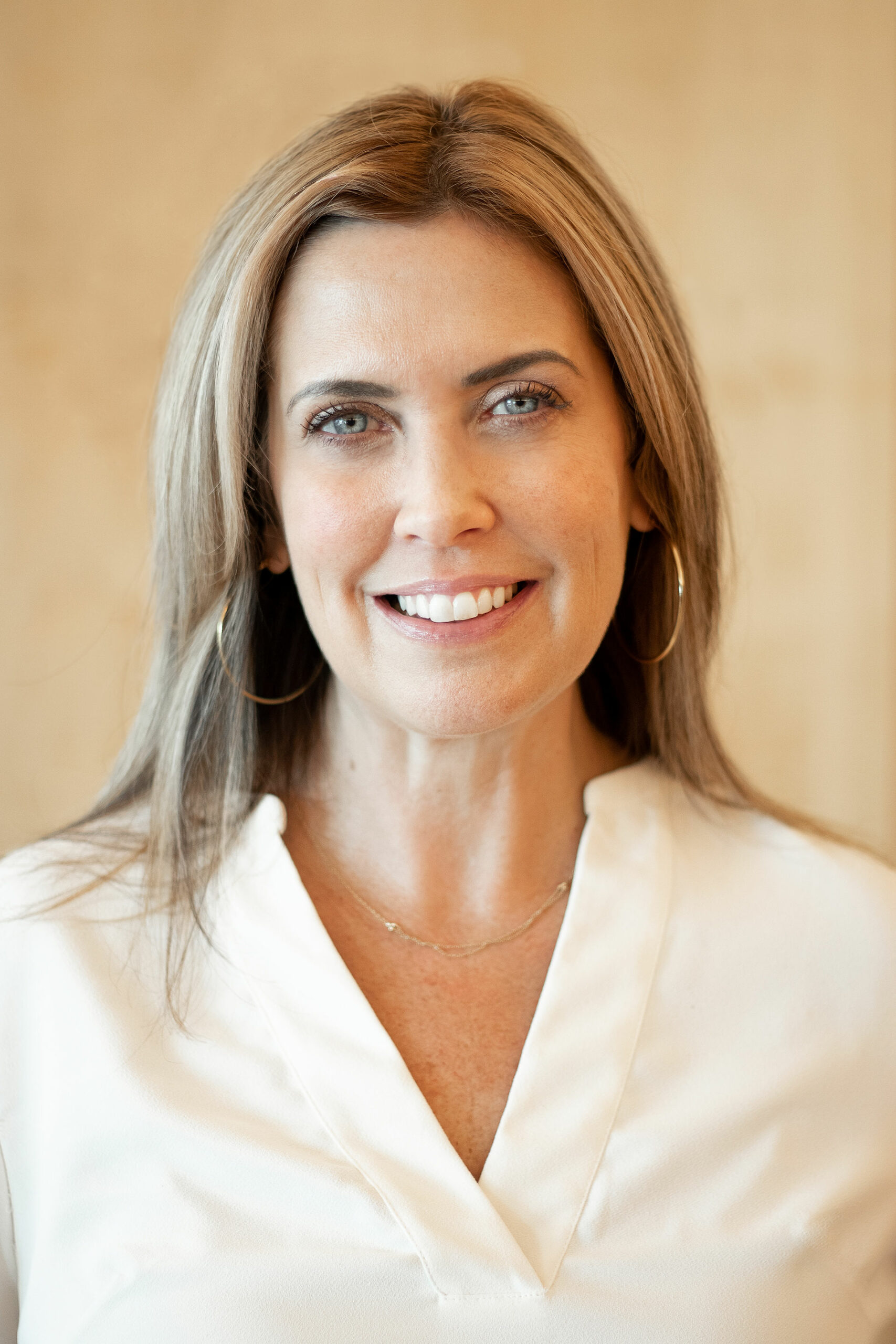 After more than 20 years in the corporate world as an executive speechwriter and communications professional, Niki decided to pursue her passion for health and wellness by becoming a registered nutrition and dietetic technician, health coach and personal trainer.
Seeing firsthand the negative effects of a demanding job and busy lifestyle, she felt called to focus on the well-being of people like her. Her company's coaching philosophy is built on the Five Foundations of Flourishing that empower overwhelmed, stressed out and exhausted individuals to take control of their well-being to feel energized, strong, confident, and fit.
Niki and her team bring a unique combination of technical expertise in nutrition, fitness and behavioral science and decades of experience as high-performing leaders in business.